Picture this scenario. It's an early winter morning and a class of highschool students are seated on their desks with pencils clutched in hand. As the teacher walks around distributing question papers, their hearts are beating faster than a war drum. It's exam day for them.

If we were to take a poll guessing the subject they were being quizzed on, the answer would be as you have probably guessed -- math. This kind of status quo is the world a few revolutionaries have stepped up to change. 
Introducing Dr. Maria Droujkova
Dr. Maria Droujkova is an academic elite who transfered from Ukraine to the United States, where she went on to earn her PhD in math education. She is the pioneer of a new holistic way of thinking that advocates for calculus to be taught to children at ages as early as five. 

She aims to revolutionise the academic world through her brainchild, Natural Math; a network of parents, teachers, and authors whose goal is to help people make their own useful and joyful math experiences. However, given the cynicism most adults have regarding calculus, this subject begs a deeper look -- is this task even feasible?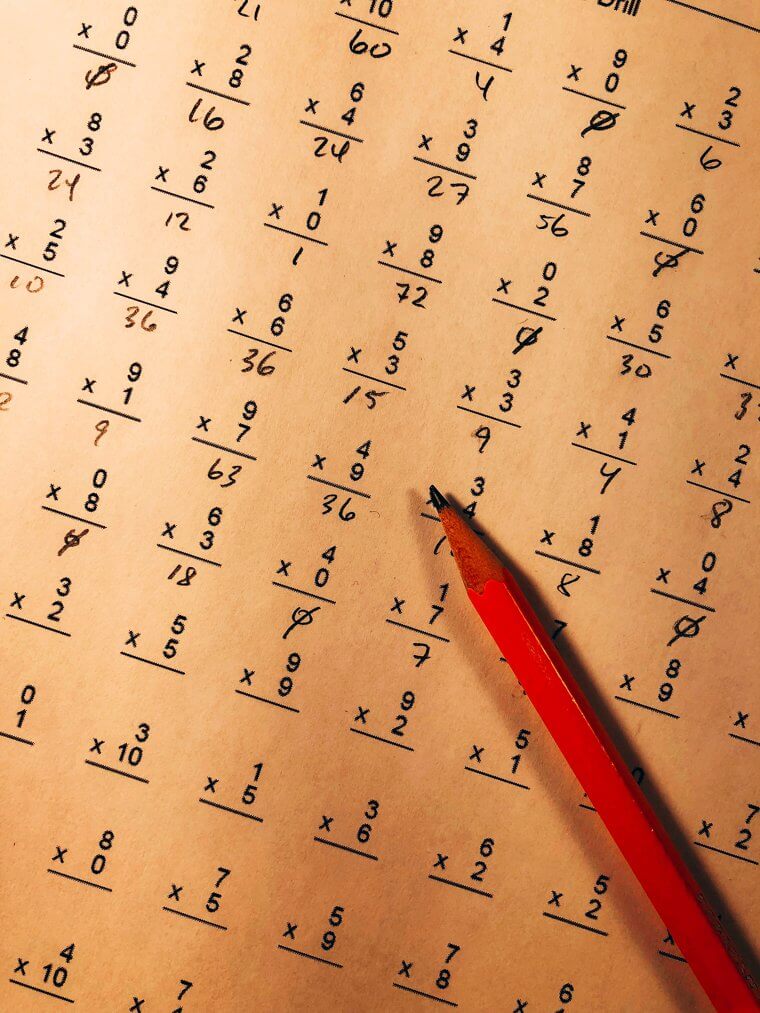 Is a five-year old capable of understanding calculus concepts?
To this question, Droujkova heavily argues affirmatively. In a viral social media post, she argued that a typical five-year old would indeed be able to understand concepts like limits and integrals if they were taught in a fun and exciting way, instead of through computations or tests. By introducing elements of fun, children grasp concepts more effectively. 

She also highlights that, generally, children are forced to do difficult calculations that could be tantamount to torture. Institutions often miss the crucial point -- that calculus has very little to do with manipulation of numbers, but more to do with patterns and structures. 

Droujkova states that the challenge with calculus lies not in its complexity, but in the way it's taught. By dropping the formal training we've been drilled to accept and portraying calculus in a positive, light-hearted, pattern-riddled manner, every child is capable of grasping its concepts.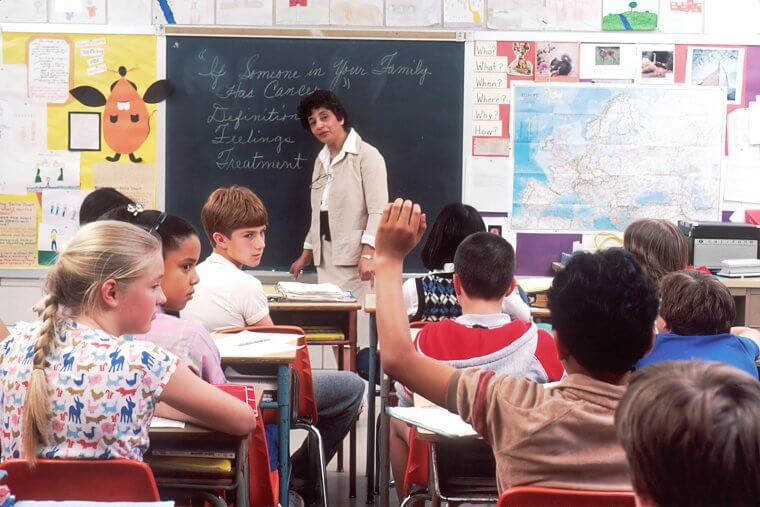 This fact is supported by leading author Don Chohen, who confirms in one of his books that children are capable of behaving as mathematicians. He states that under the right tutelage, concepts like integration and differentiation can be mastered without an integral sign or a dy/dx. We would like to think that in this way, seemingly hard tasks can become accessible problems for everyone. 

Now that we have established that it's possible, we switch to a more ethical question. Just because we can, does it mean we should? 
Should you teach calculus to your child?
A connection most people would hasten to make is the correlation between conceptual understanding and the fluency at manipulating numbers. Assuming it was at all possible for  five-year-olds to understand calculus, what would they use it for?

To answer this, we bring you back to our opening scenario, and the lifetime implications it holds. Getting children comfortable with certain topics at a young age, removes the stigma surrounding such things as they grow older. The math grief that exists so dominantly can be removed by educating children about such concepts in a playful environment. It's important that as parents, we don't let our own misgivings pollute what could be the bright futures for our next generation. 

Dr. Maria's mission has become to revolutionise how calculus is taught , and how to package it in a way that's accessible to all. Given her easy-to-learn methods, from our point of view, we conclusively agree with her vision for a calculus child-friendly world.