If you love memes and all things related to pop culture, you may have noticed how actor Keanu Reeves has become something of an internet legend in the last few years. Reeves, whose acting career spans three decades, is widely regarded as one of the best actors of our time and most of his films have been huge at the box office. However, it's his personality behind the scenes that's really helped him win over so many hearts. 

That being said, it's difficult to separate the man from the legend, considering just how much fake news there is on the internet. What makes Keanu such a legend amongst the internet memelords? In this article, we'll be looking at some interesting facts about the actor that you might not be aware of:
His personal life is a tragedy
Keanu Reeves' personal life is quite heartbreaking, if we're being honest. Back in 1999, his girlfriend Jennifer Syme was eight months pregnant with their daughter Ava. Tragically, she was stillborn. While the couple broke up a few weeks later, things took a turn for the worse when Syme passed away in a car accident. Reeves was filming the sequel to The Matrix at the time and had to take some time off to wrap his head around things. 
He gave away most of his earnings from The Matrix
There's no doubt that The Matrix was Keanu Reeves' breakthrough film. The trilogy is still regarded as one of the best science-fiction movies of all time and that ain't changing anytime soon. What's interesting, however, is that Reeves gave away as much as $125 million to the makeup and special effects team, so they could work on a bigger budget. He relinquished his rights to getting a percentage of the movie's profit in exchange for a more extensive special-effects budget. Can you think of any other actor who'd do something like that?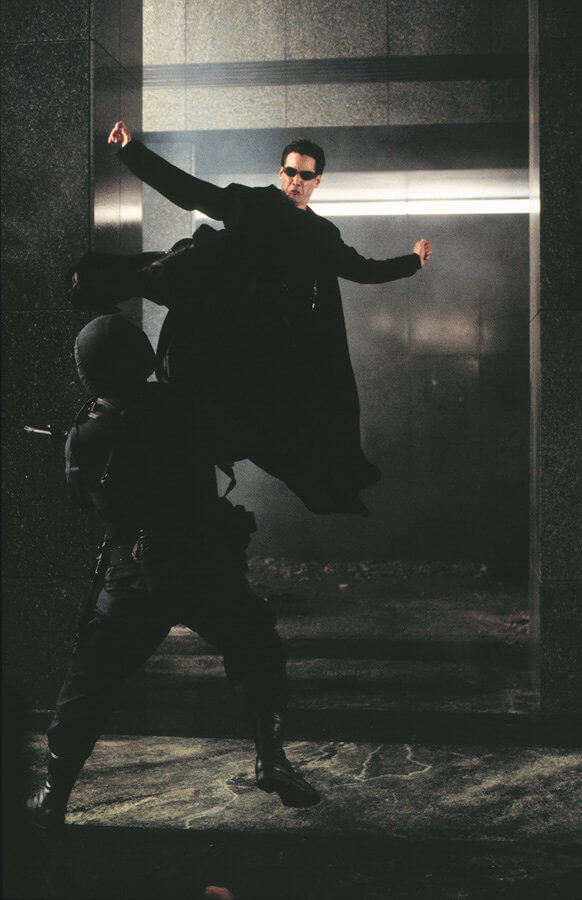 He is deeply spiritual
While religion and spirituality are considered "uncool" and outdated today, Reeves isn't one to let his personal beliefs be swayed by the crowd. He has described himself several times as being a deeply spiritual person, although he is very private about his beliefs. However, we do know that he was deeply inspired by Buddhism and that it plays a major role in his personal beliefs about all things spiritual. 
He's quite the philanthropist
We've talked before about the tragedies Keanu has had to endure in his personal life. While what happened with his late girlfriend and daughter would be enough to do most people's heads in, his sister was also diagnosed with leukemia. Instead of letting life bring him down, however, Keanu has used this as an opportunity to get involved with related charities and has even earned himself the reputation of being one of the most generous donors.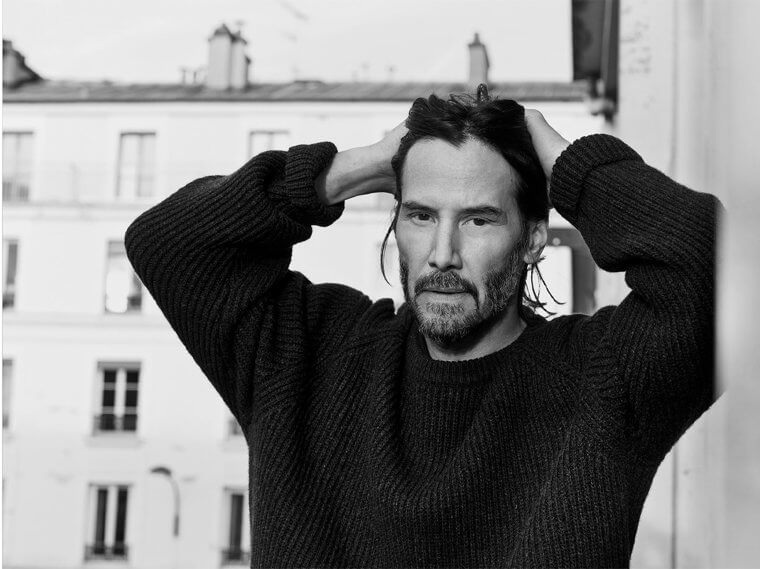 He doesn't care about money
When you hear your typical celebrity talking about how they don't care about money, it's almost always accompanied by a backlash from their fans. After all, only the super-rich can say something like that. Keanu, however, is different. He's been public about how he could live off the wealth he has already made for centuries and that he wants to use all his wealth to give back to society. No wonder he's so different from your typical, narcissistic celeb!
He almost changed his name
Did you know that Keanu almost changed his stage name before he became famous? His agents weren't too thrilled with his Hawaiin name and were looking for something more snappy. He first decided to go with "Chuck Spadina" before he switched to "Templeton Page Taylor." Of course, his agents hated both these names and decided to let him keep his original name. We're glad he didn't change it, anyway, because it just wouldn't have been the same otherwise. Keanu is beautiful and unique on its own, thank you very much.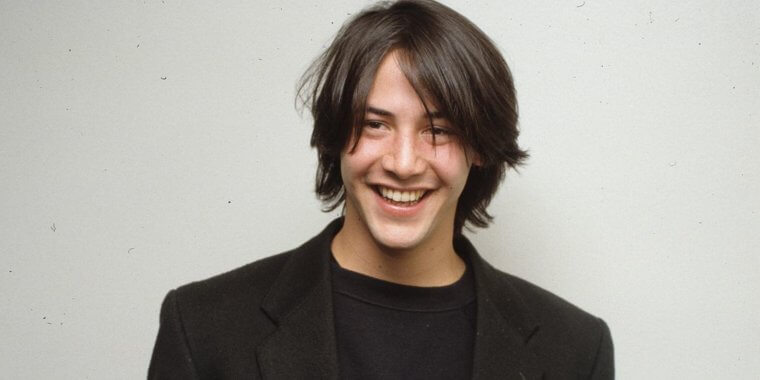 Keanu loves motorcycles
While Keanu really doesn't care about money, there's one thing he can't stop splurging on: motorcycles. Keanu is obsessed with motorcycles and has an extensive collection of them. What's more, he even has his own motorcycle company, the Arch Motorcycle company. And Keanu isn't just mucking about with his motorcycles. He has plenty of scars, not to mention a missing spleen, due to the injuries he sustained while biking.