Are you considering going to college? What questions are you asking? You're probably wondering what the highest-earning jobs are, so you can tailor your degree to match, right? Well, there are plenty of high-paying jobs, especially those that require a master's degree or even a doctorate. However, a bachelor's degree is much more realistic when it comes to tuition and time. We've compiled a list of the highest-paying jobs out there that require a bachelor's degree, as well as some degree types for you to explore. Are you ready to plunge into your new future?
Petroleum Engineering
Beginner Salary: $96,742

This job is in demand as long as the world needs oil. We don't see that changing anytime soon. A bachelor's degree will teach you how to develop efficient equipment and new methods for extracting oil and gas from below the Earth's surface. Cool, right? You'll also learn drilling strategies and manage operations on the work sites.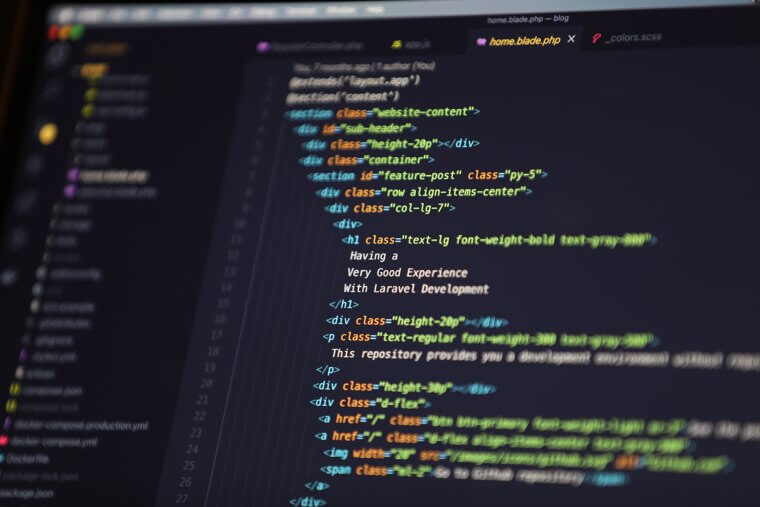 Computer Engineering

Beginner Salary: $80, 587

This is a little different from a job that requires a computer science degree. This job needs you to learn about the design and creation of hardware, software, and networks. You'll have lab-based courses that build and test embedded systems, which combine hardware and software. We hope that you have those classic nerd glasses while performing this important work.
Systems Engineering
Beginner Salary: $78,239

This job requires a wide view of engineering. The course will teach you how to manage and build organizational systems using mathematical formulas. Your coursework should involve modeling, probability, and decision analysis. Sounds like your dream job? Talk with your college counselor to get the nitty gritty details.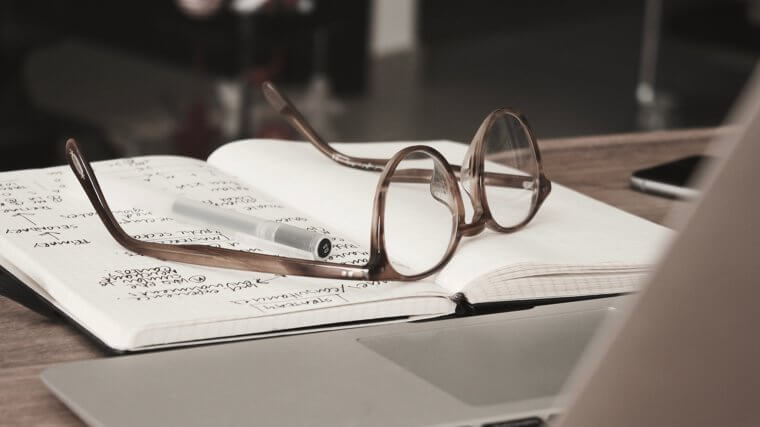 Operations Research

Beginner Salary: $74,114

This is a problem-solving job. You develop skills in quantitative analysis, so lots of heavy mathematics. You'll take courses in statistics, calculus, and probability. If you have the drive and smarts to do it, then go for this high-paying job. It will pay you well and you will deliver beneficial results to the industry.
Marine Engineering
Beginner Salary: $70,837

If you love ships, you'll enjoy working this job. You'll learn about ship design and the maintenance that goes with it. You'll need to understand the scientific concepts that operate the different ships, these can include cargo ships, submarines, and aircraft carriers. Who wouldn't want to operate these beautiful monstrosities?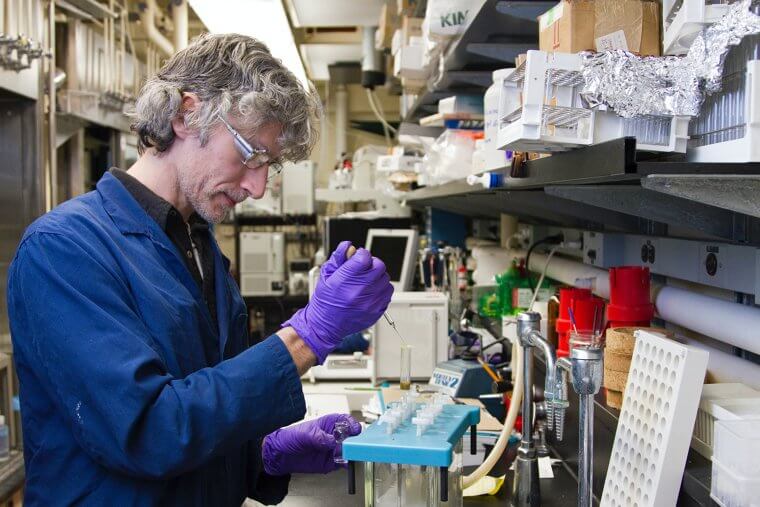 Types Of Common Bachelor's Degrees

We all love a high-paying job, but what about your passion? Your dreams? Maybe you want to do something that pays less, but will fulfill you more? Let's take a look at the most common bachelor's degrees out there.

Bachelor Of Science

This is one of the most popular types of degrees, as it provides you the chance to delve into many types of majors. This can be mathematics, pharmaceutical, or forestry. You'll complete basic courses that have mathematical and language components before choosing your specific scientific major.
Bachelor Of Arts
Along with a bachelor of science, this is a common degree that people pick when choosing a career. It focuses on liberal arts, social sciences, and humanities. You can choose a major in theater, French, psychology, and many more. You'll learn many skills including general writing, research, time management, and teamwork.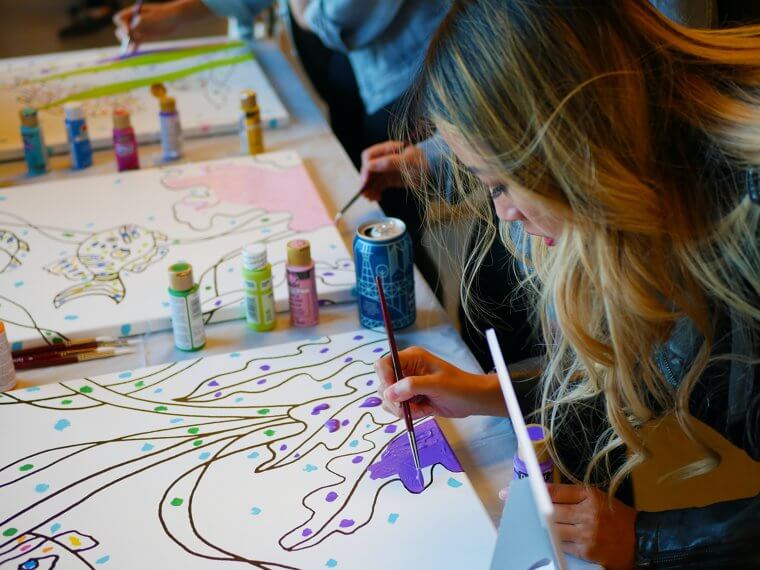 Bachelor Of Business

If you plan on entering leadership roles in business environments, this is the degree to get. You'll learn management skills, such as accounting, financial planning, project management, and industry analysis. These students usually become entrepreneurs or managers in places that involve tourism and supply chain management.
Bachelor Of Economics
This is a specialized degree that focuses on theoretical and applied mathematics. You learn finance, accounting, economic theory, and statistical analysis during your schooling. These students usually take jobs involved in the financial market and business planning. Do you have what it takes to manage billions of dollars?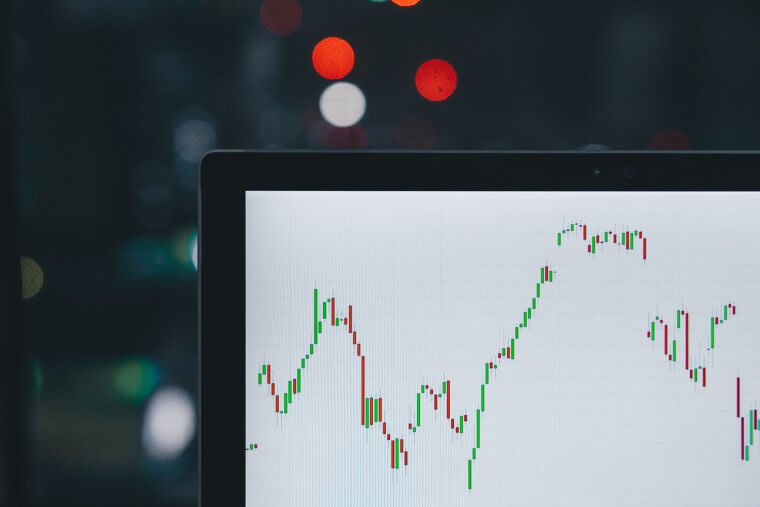 Bachelor Of Management Studies

This degree prepares students for management roles in organizations. It has a strong focus on human resources management versus business management. You'll learn management skills and project management skills. The employers that look for this degree in their applicants can include careers in healthcare, education, and construction.
Deciding on the right path is a daunting task. The future is wide open and you never know where it will take you, no matter how well you plan for it. These courses and careers exist for a reason, all you have to do is determine which one fits you best. However, don't let tunnel vision trap you. You can create a whole new type of career with your chosen education. New jobs are being created every day, due to the drive and creativity of students who've spent years learning and observing. Are you one of them?