We and people all over the world love our cats. They are one of the cutest animals, with their little whiskers and paws, and they are much easier to live with than dogs. But there are some other known problems with our feline companions. We all know they like to knock things over, like our pictures, vases, our cups, and much more. We have all seen cats push things off tables or nudge them onto the floor, and they don't even seem repentant about it. 
At first, when a young kitten is batting things around the house, it can be cute and amusing. But over time we all know it will get very frustrating to the owner. According to science, the reason your cat breaks things isn't just to make you angry or frustrated. There are five main reasons and solutions as to why they push your things all over your home.
Hunting instinct
Your cat is related to wild animals, so that's why they behave like this. They are practicing from kittenhood the skills of the hunt, like smelling, touching, or catching anything. The cats are just being themselves. They are doing this because of curiosity and they are checking if the object is either dead or alive. Basically, they're just pawing at objects because they are investigating if it's prey or not. 
Cats are smarter than that, so eventually, they'll figure out that cups or pictures are not actually mice. But they will still knock things over and over again. Some cats are doing this during nighttime, and the reason behind this is that their hunting instincts can kick in only after the sun sets. You can try to redirect your cat to stop knocking and pushing everything over in your home, or play with him to wear him out before bedtime.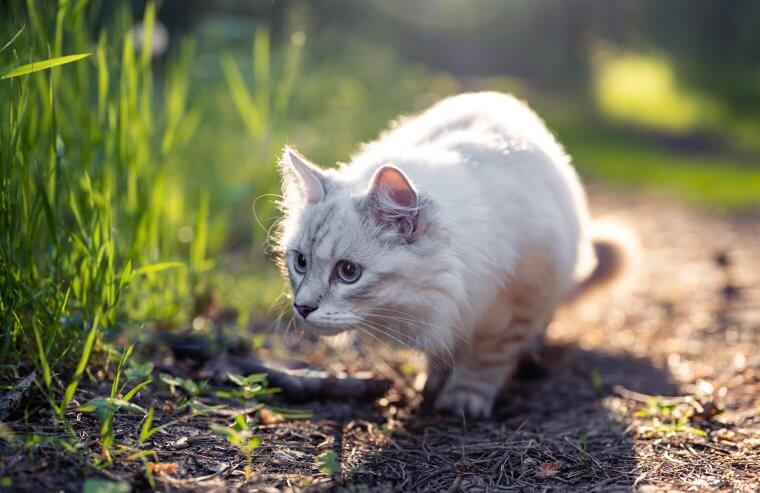 To get attention
When your cat has learned that batting results in you paying attention to them, they will do it every time they want attention. Cats don't really care about positive or negative attention. It makes no difference to them, because they end up getting a response. We need to give them attention, like a 5-minute petting session, to get it out of their systems. This can happen when we aren't feeding them to their liking and they'll decide that anything that isn't nailed down is a fair game. Each day, try to spend at least 20 to 30 minutes playing or snuggling with them. This will curb attention-seeking antics.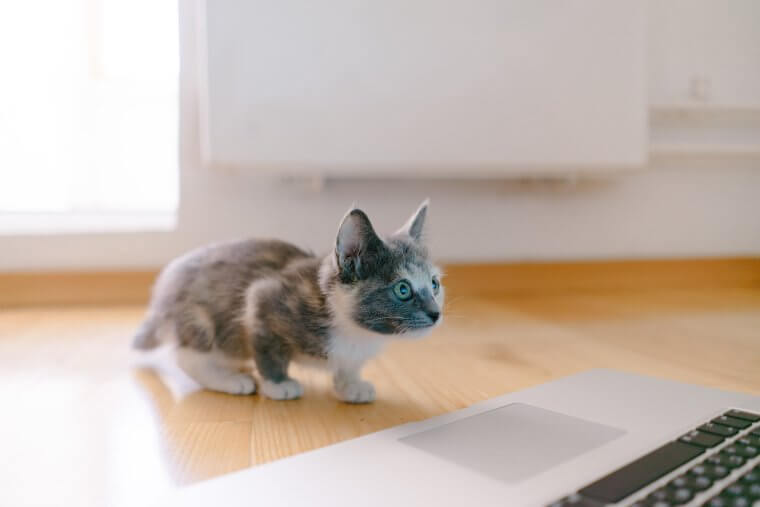 They are hungry
If we forget to feed our little buddies, or we didn't give them enough food, they will start to knock things all over your home. Sometimes they even start doing this at night. If you want to stop it, then you're going to have to feed them. Or just make sure you pay attention when they are eating and give them more food. But make sure you don't overfeed them, because then they will become fat and lazy.
It's fun
Cats are curious, and we all know that by now. They will explore everything around your house find certain aspects of play, like batting vases, pictures, and other objects. They receive untold rewards and pleasure by knocking and pushing things over. To offset this, you need to create an area or room where we can put your important things that might get broken by your little dozer.