When we see dogs that are able to shake your hand, or birds that are trained to fly to their owners, it's normal to be amazed at the different tricks animals are able to do. But have you ever wondered how these animals have learned these different things? Of course they've been trained, but we're going to explain exactly how the science behind this training works.
​Pavlov's Theory - Classical Conditioning
If you know much about psychology, you'll understand that training animals and behavioral sciences are rooted in learning theory in both humans and animals. The crossover for the two both stem from the foundational elements of behavioral science. If you haven't graduated 10th grade, you might not know of the studies carried out by Ivan Pavlov, a Russian physiologist. He carried out studies on dogs by training them to learn that when a bell was rung, they would receive food. This association of a bell with food happened over time and when the dog would hear the bell, it would start salivating. This association between the two variables is called classical conditioning, and in simple terms - it's a learned response that can be taught to both humans and animals.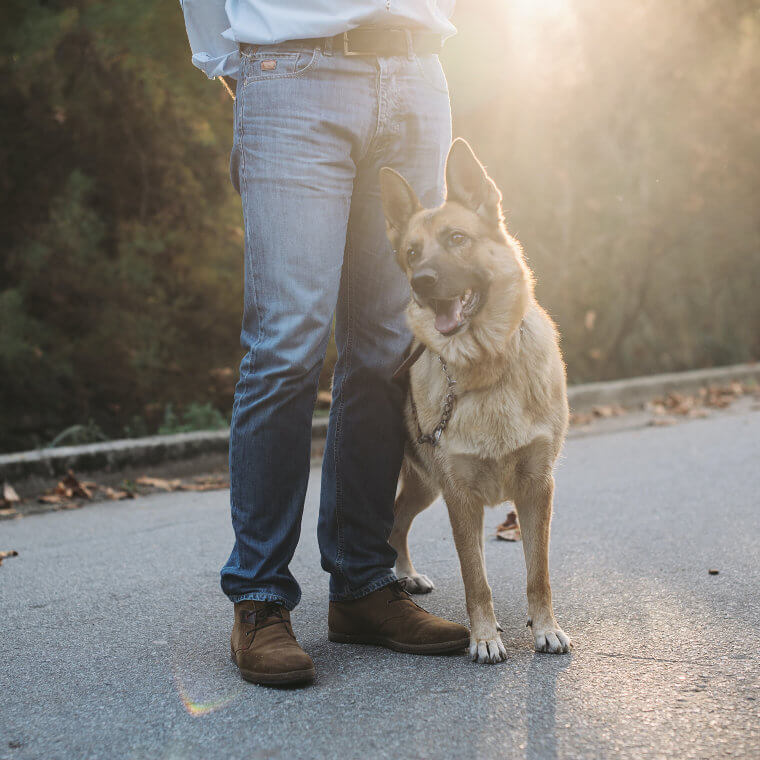 An example of this nowadays would be when teaching your animal to do a trick, you get them to make a noise, shake your hand, sit - so associating a command with the trick. Then you will reward them with a treat, which when they hear that command, they'll do it since they associate it with the potential reward. 
​Positive Reinforcement
This is part of classical conditioning, since a treat also doesn't have to be food, it can also be petting, words of encouragement, and toys. These methods can also be used to teach animals (and humans) good behavior when they're acting out, or to train them how to act in general. If your dog for example is biting you, wait for them to stop and then give them attention. Don't reward bad behavior just because they're absolutely adorable - this encourages them to continue with the biting.