There's no doubt that movies play a huge role in how people come to think of technology. We've all read hundreds of stories of people who decided to become engineers after seeing a science-fiction movie as kids, for example. Over the years, the technology available to filmmakers has kept pace with human imagination and it's possible to see things on the big screen that would be impossible in real life. 

While there's plenty of high-tech films to choose from, the best ones are those that have stood the test of time and which force audiences to reconsider how they think of the world. This list is in no way exclusive but if you're new to the genre and don't know where to start, it'll serve as a handy guide. Let's dive in:
Blade Runner (1982)
It's impossible to talk about the best high-tech movies of all time without mentioning Blade Runner. The movie is set in a dystopian, futuristic world where humanoids can replicate human emotions and are on a mission to cause some real damage to society. Harrison Ford, who plays former policeman Rick Deckard, gives one of his best performances ever and the movie is a ride from start to end. Despite coming out in 1982, this movie is still regarded as one of the best when it comes to cinematography and it's a visual treat for anyone who appreciates high-tech cinema.
Inception (2010)
When people think of high-tech, they think of spaceships, humanoids and cool gadgets. However, any scientist will tell you that the most high-tech machine out there is the human brain itself. That's where Christopher Nolan's Inception comes in. The movie revolves around a group of individuals who try to manipulate the future by entering others' dreams and subconsciously altering their behavior in the future. If you can't tell dreams from reality after watching this one, you're not alone. The plot isn't exactly obvious and the ending is open to several interpretations.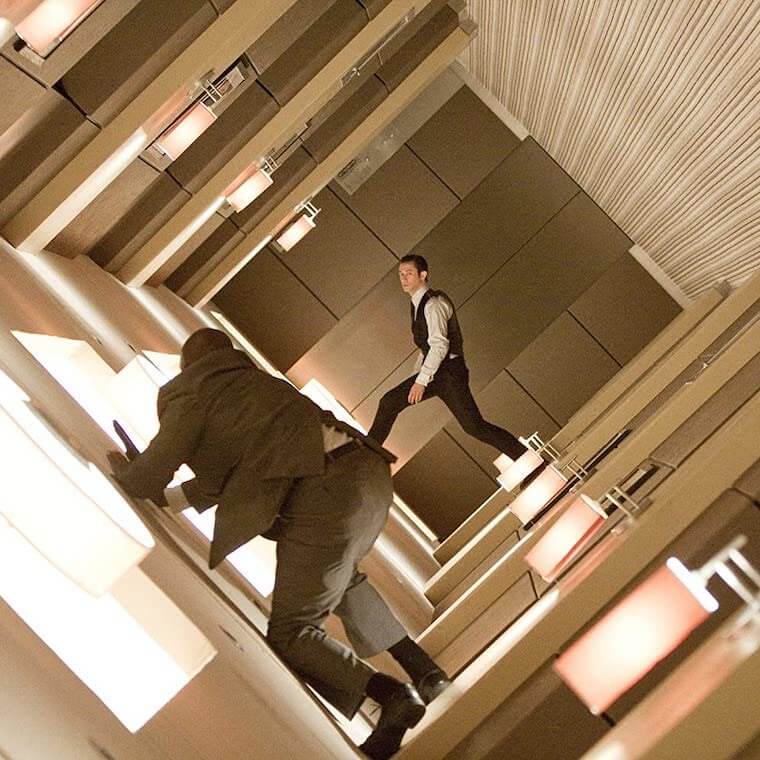 Minority Report (2002)
Can you stop a criminal act as soon as someone thinks about committing it? If yes, is it worth it if you also have to give up all your privacy? These are just a few of the philosophical questions that Minority Report urges its viewers to ask themselves. If the premise of this movie doesn't sound tempting enough already, bear in mind that the movie also stars both Tom Cruise and Colin Farrell in one of their best performances to date. While some of the technology in the movie might seem dated, the questions it poses to modern society are still just as relevant. 
The Matrix (1999)
If you've heard of phrases such as "the red pill" and "the blue pill" before, you've got the Wachowski siblings' The Matrix trilogy to thank for that. The central premise of the trilogy is that reality as we know it is a simulation and that our energies are being harvested by more intelligent beings. It's impossible to walk away from this film without questioning your conception of reality. What's more, the series has sparked an entire generation of music, video games, and other forms of art. In fact, we strongly believe this one should be mandatory viewing for all science-fiction fans.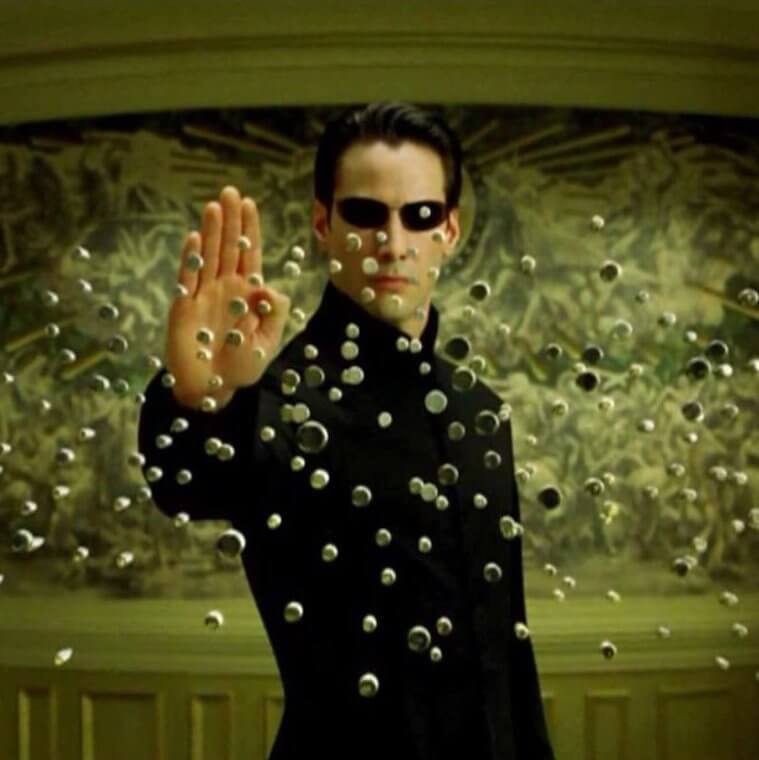 Her (2013)
Virtual assistants like Siri and Alexa are meant to help automate everyday, routine tasks for us but what if your virtual assistant could also be your friend and lover? If this train of thought intrigues you, you've absolutely got to watch Her. Joaquin Phoenix plays a lonely man who falls in love with the personification of his high-tech computer's personification, voiced by Scarlett Johannson. The man literally falls in love with this "thing" until he realizes that it's also "in love" with thousands of other people. Basically, he gets cheated on by his virtual assistant. If this doesn't convince you to watch Her, we don't know what will!