Video games have been subject of conversation since their very beginnings, most of the time, because of their negative effects on youth. While these can't be denied and, indeed, should be made aware, it is impossible to ignore that they've proven beneficial when consumed with moderation and care. 
 
In fact, they're not only worth it because of their entertainment value. The innovative and experimental nature of the industry has let them grow to more than the arcady distractions of the past -- to the point of making them powerful tools to boost children's learning capabilities. But, how is it so? Can video games truly be beneficial?
Enhancing our cognitive capabilities
Though games of distinct genres could be very different from each other, they often have one thing in common: they challenge our brains. They demand constant decision making, reading comprehension, thinking outside the box, and even team collaboration in some cases.
 
These skills aren't just crucial for children, but they can also be transferable to a classroom or their day-to-day life. This increased cognitive functioning has shown to affect the memory and attention of both young and old in a positive way, and play a huge factor in learning efficiently.
Making learning fun
Despite our standardized education system, teachers have embraced unconventional strategies as complementary learning tools for years now. With the new generation of children raised in a technology-driven world, the need to develop innovative schooling alternatives has grown even more and has found a sea of possibilities in the video game industry.
 
Educational games such as Duolingo and Brain Age offer a safe learning environment where kids can learn at their own pace and be motivated to continue by tangible graphs of their progress and rewards. What could be seen as dull in a textbook is made inviting by the use of colors, music and sound, helping to make them engaged. Learning, seen as a game and not an obligation, has an easier time being enjoyable.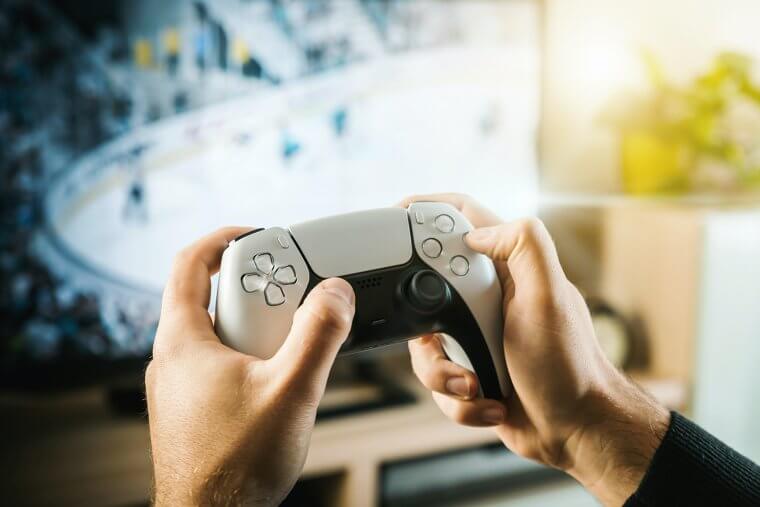 Tangential learning and the power of curiosity
Educational games are effective, but truth be told, they only represent a portion of the market. However, games which initially appear as more entertaining than educational can also have a positive impact on players. 
Sagas such as Assassin's Creed and Age of Empires take place during specific periods of history, and thus, indirectly expose children to characters, locations, and pieces of information that they may not be interested in learning otherwise. Yes, they don't cover the entire thing as thoroughly as a history class would, but they make their worlds vivid and give enough detail for players to go out of their way and further research a topic if they desire to learn more.

This is called tangential learning, and it isn't limited to games centered around history retellings. With so many games exploring themes such as space, nature or mythology, children have the opportunity to let their minds wander through what they like and self-educate themselves. By doing so, they're also enforcing their reading skills and learning new vocabulary without even knowing it.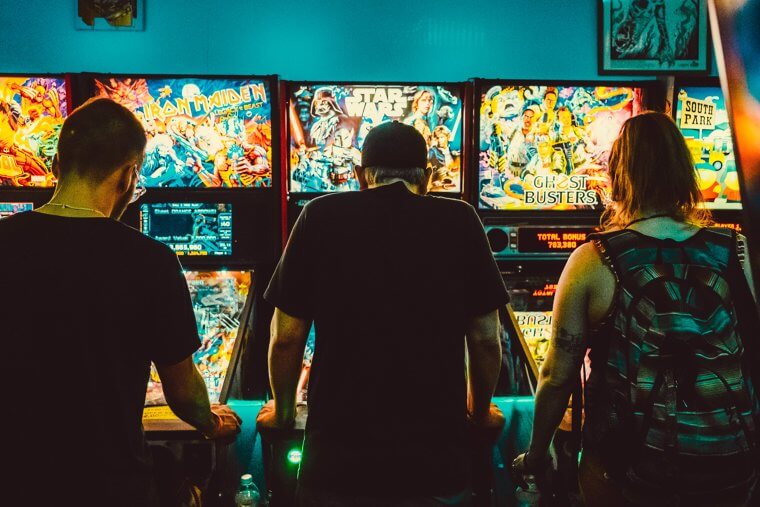 The role of parents and mentors
Although video games can have several benefits in children, at the end of the day, they're learning tools, and learning tools cannot do much by themselves if they're not idolized as such. Showing interest in what kids play and guiding them into viewing the experience as more than mere entertainment will help them care and be curious about what they're being presented with.

If parents and teachers understand the potential of using video games as a gateway for education and supervise their use so they become a healthy habit, then they can become an unique complementary source of learning.