Game of Thrones might have ended, but that doesn't mean that lovers of the show have nothing else to watch. With the rise of popularity in epic fantasy shows, the TV channels and streaming services are finally filled to the brim with great things to watch. Here are just some of our recommendations for people who enjoyed GoT, and want more of the same.
​Shadow and Bone
The Netflix produced show is based on a book series by Leigh Bardugo. The series follows orphan Alina Starkov in a Russia-like fantastical kingdom. Alina discovers she has a rare, magical ability - but don't expect the use of "magic" in the show, as the characters call it "small science" instead.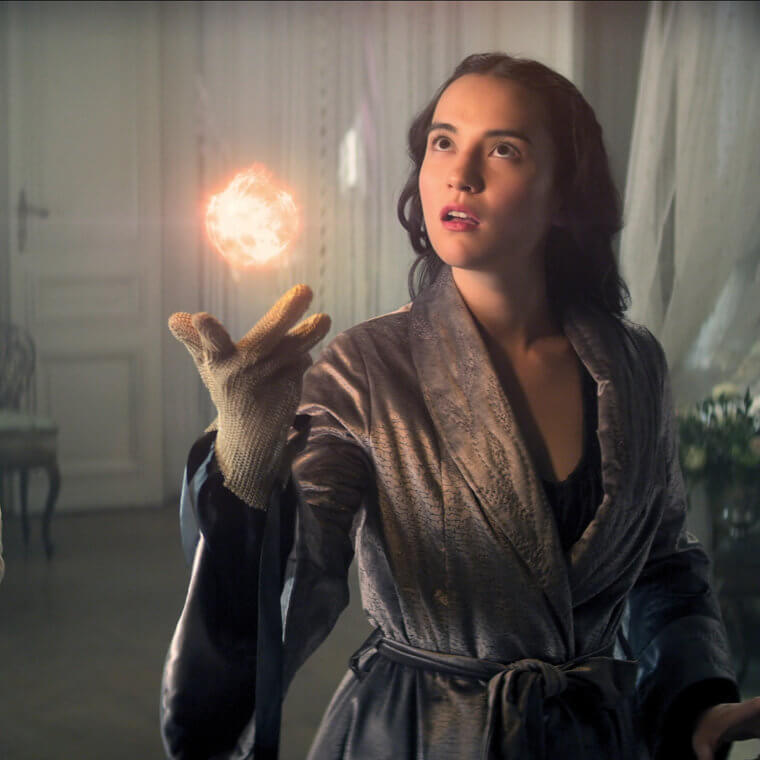 Alina has to watch her back, as her rare ability to manipulate light puts her on the hit list of the kingdom's enemies. This show is great for people who enjoyed Game of Thrones but wished there were less main characters to follow.
​The Wheel of Time
Amazon managed to score some great fantasy book adaptations for the lovers of the genre, and The Wheel of Time is one of these. This great high fantasy series written by the late Robert Jordan is considered by many fans to be one of the best fantasy series out there.
The story follows Moiraine, a member of an all-women group who are in charge of finding the reincarnation of humanity's savior, the "Dragon Reborn". The group of powerful women now have to keep the five possible incarnations from being exploited by evil.
​The Witcher
Besides the obvious plus of having Henry Cavill as the frontman for the first seasons, the Netflix show is another great fantasy book series adaptation. The show follows Geralt of Rivia, a monster hunter who can use magic and takes on odd jobs in his journey to sustain himself.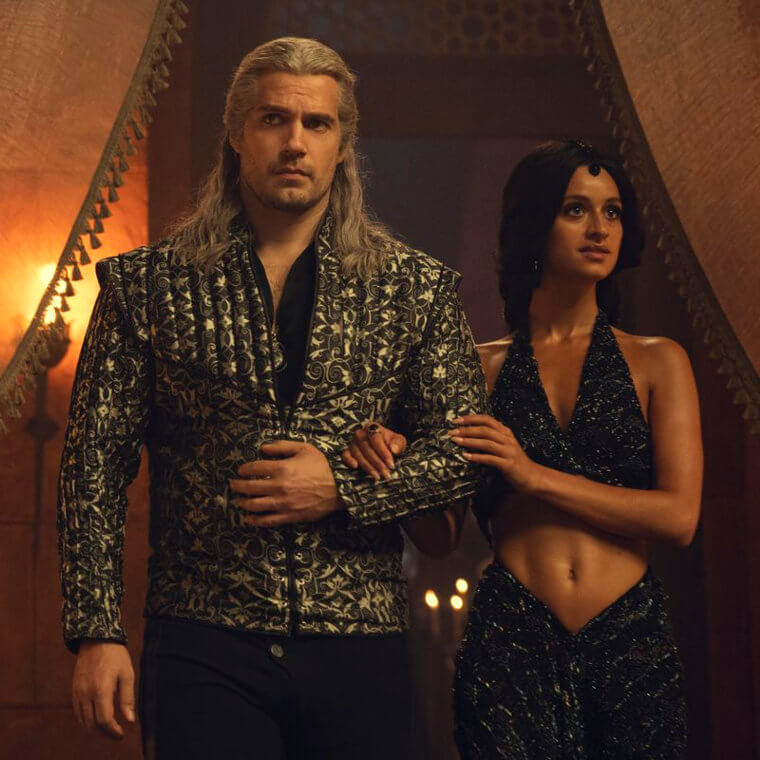 The show is the exact same type that Game of Thrones are known to love, with a detailed and well-built world full of magic, mystery, and lurking evil.