Animals know how to communicate with each other and with humans. However, they don't truly have a language as we humans do. Despite this, did you know that animals have different ways of speaking and communicating depending on where they were born?
Language and communication
Before we get into that, let's talk about communication and language. Although they might seem similar, they're both different from each other. Communication is a staple for all living beings, including animals. 

Animals can use actions, smells, and sounds to convey something. A threatening hiss from a goose and its stance, for example, probably tells you that running away from it is the better option.

However, animals don't have a language as we humans define it. Parrots can mimic speech, but not necessarily understand what the words mean. Yes, you could argue that parrots can understand words since they sometimes know what to say at the right time, but that's not the case. Parrots are smart enough to mimic sounds so that you would do something. They don't understand the words, they only know how to prompt you into action. Humans attach meaning to words, which isn't the case for animals.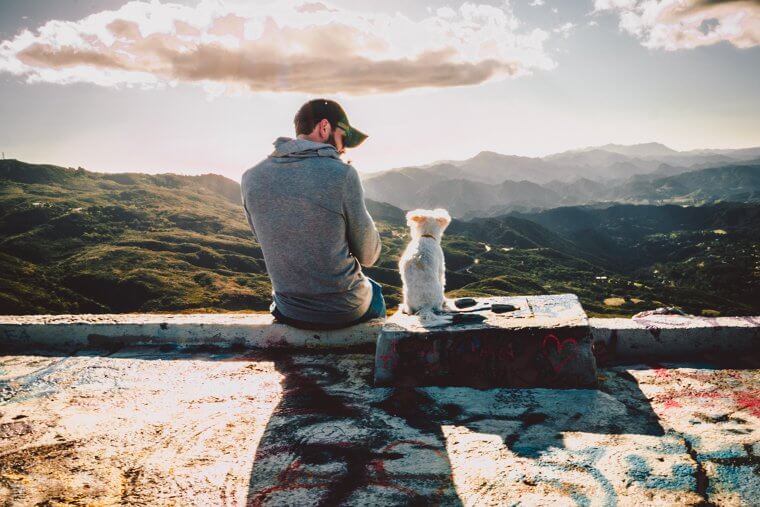 Do animals speak regional languages?
The answer is yes… and no. Animals don't know what language is, but they do communicate differently based on where they're born. Some studies proved that this was the case. 

For example, the ducks in the United Kingdom make different sounds to distinguish each other. Cockney ducks are rougher and abrasive in tone, and Cornish ducks aren't like this. Cornish ducks tend to be more relaxed and make longer sounds. The London ducks use this "regional accent" as a way to tell them apart. Sometimes, animals in different countries make different sounds from each other as well. Pigs in Germany make different sounds than their cousins elsewhere. 

Whales also differ in "accents" depending on where they're from. Sperm whales born in the Caribbean use different patterns in their whale calls compared to those from the Pacific Ocean. This way, scientists can easily identify the "citizenship" of these whales based on their communication methods.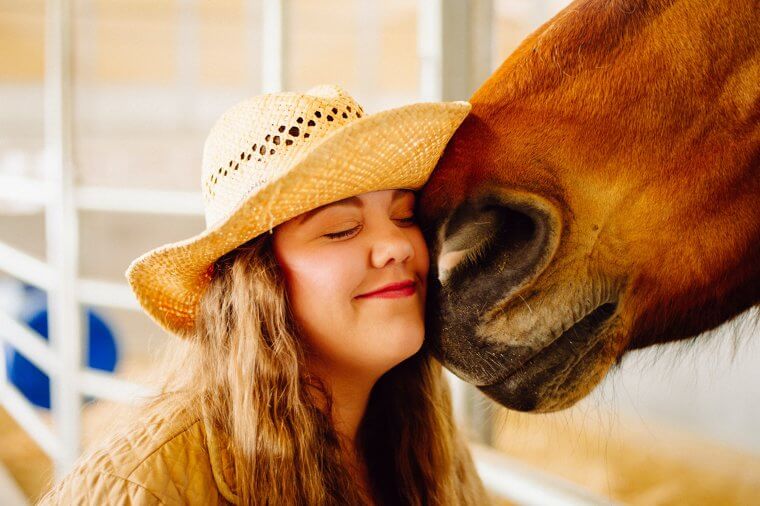 Some other avian species also differ in bird calls based on region. This is so distinctive that a scientist or ornithologist can tell where the bird is from just by consulting data. This is the case with white-crowned sparrows.

Wolves also have this unique dialectal difference. Scientists analyzed the howls of wolves and dogs, and it was found that all of them "spoke in dialects." Some wolves would howl in different pitches, and Arctic Wolves always howled in the same pitch.
What do regional languages in animals achieve?
The first purpose of animals having a common regional "language" is to establish who's who. Species who communicate with the same regional language tend to stick together and work together to survive. Scientists can also use these different dialects to tell who's from where. This helps in understanding animal behavior as well.

Identifying others is also an important purpose for these differences. The ducks in the United Kingdom are proof of this. They know how to tell each other apart, and because of this, they'll stick to each other more. These stronger bonds animals share because of their language will give them a firmer place in the ecosystem.

Now that you know animals communicate differently depending on location, you could try to be more attentive to those around you and see what you can find. You'll notice your pet dog and wolves in the wild would howl differently. Or, maybe that the birds from home would sound different to those that you'll find when travelling. The animal world is more complex than we think, but it is fascinating as well!