For every Mario and Sonic the Hedgehog that came out of the '90s, there are plenty of other less memorable video game characters that just didn't quite make the cut. These long forgotten mascots served their time, but failed to make a lasting impression on gamers past their glory days.
Bubsy
Bubsy was supposed to be the mascot to overtake the places of Mario and Sonic, but unfortunately his game wasn't the success the company behind him hoped he'd be. His first game came out in 1993, but even a release on multiple consoles didn't manage to make the little bobcat memorable to players.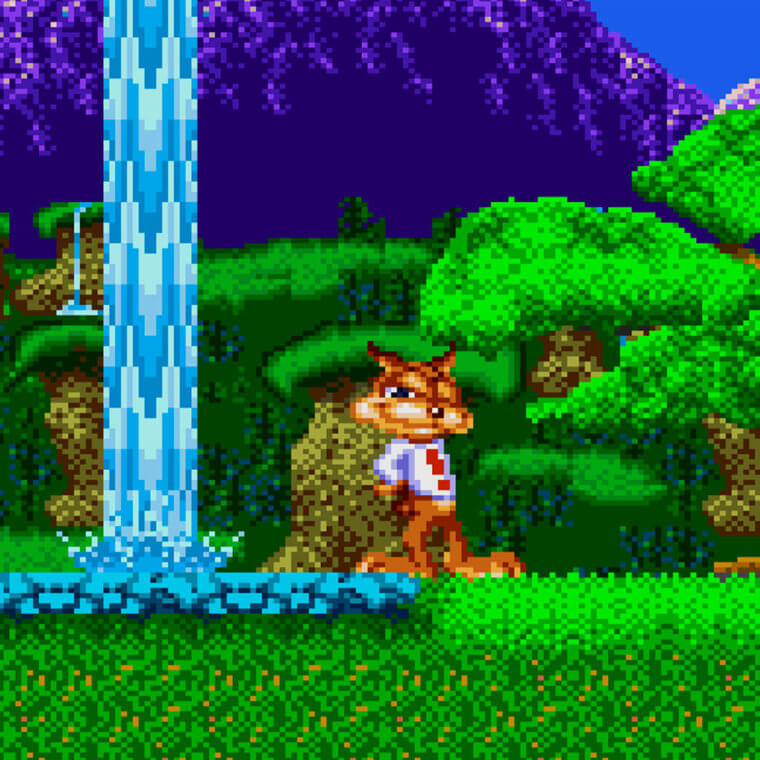 His video game career ended in 1996, after three mediocre games, with the last game being Bubsy 3D which many considered to be one of the worst games - not only on the original Sony PlayStation - but overall, in the history of gaming.
Ristar
From the brilliant minds of the creators of Sonic the Hedgehog at SEGA, Ristar just didn't manage to live up to his older brother-of-a-mascot's fame. This star-shaped character used his arms to move across platforms in this Genesis-exclusive game that just didn't manage to grab enough attention, despite being quite good. 
The people who did play the game, though, remember it fondly and it is often brought up in Genesis game compilations as the best looking Genesis game. Ristar, unfortunately, is now not much more than a cameo in other SEGA games, like All-Star Racing.
​Gex
Gex had everything he needed to become a beloved mascot. He was a cute looking gecko who cracked jokes left and right, but unfortunately his game was released on an obscure, long forgotten game console, the Panasonic 3DO. Even after the rest of his games got ported over to the Sony Playstation, it was already somewhat too late for Gex.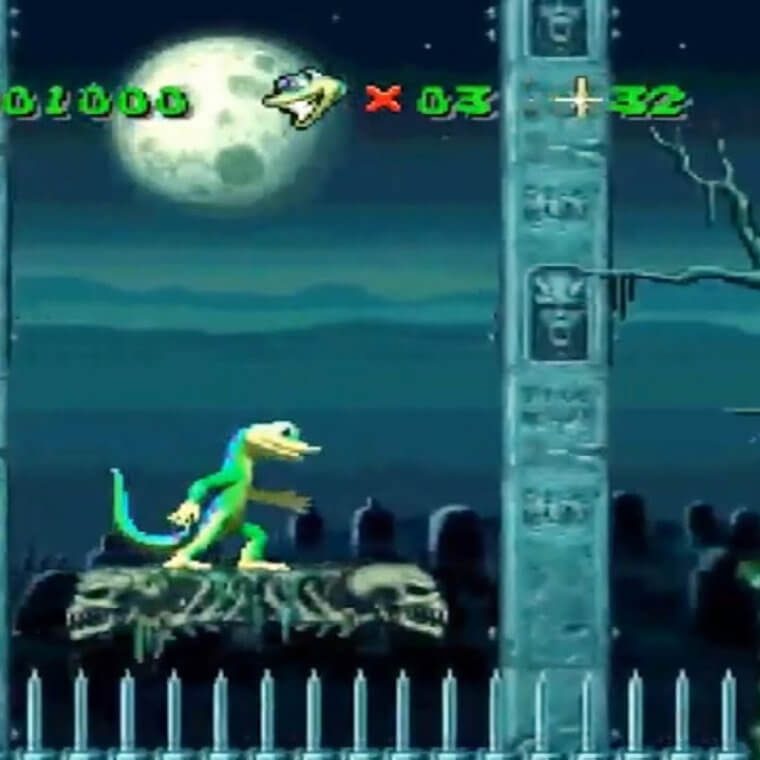 With his original game coming out in 1995, it's been quite a while since we've had Gex around, which is unfortunate. We truly do think he could make for a really unique, satirical take on modern pop and gaming culture.