Before movies, we had books to fill our times with fantastical stories about the super-advanced future and outer space. Some of these books were so good, too, that they made their way into the big screen. After all, it's better to adapt an already known and loved story than create a brand new one. All of these iconic Sci-Fi films were originally books - but how did they survive the transition from literature to script?
​Dune
The Dune film managed to be a huge blockbuster hit with the audience, both Sci-Fi lovers and those who are not exactly fans of the genre. The original book, written by Frank Herbert and published in 1965.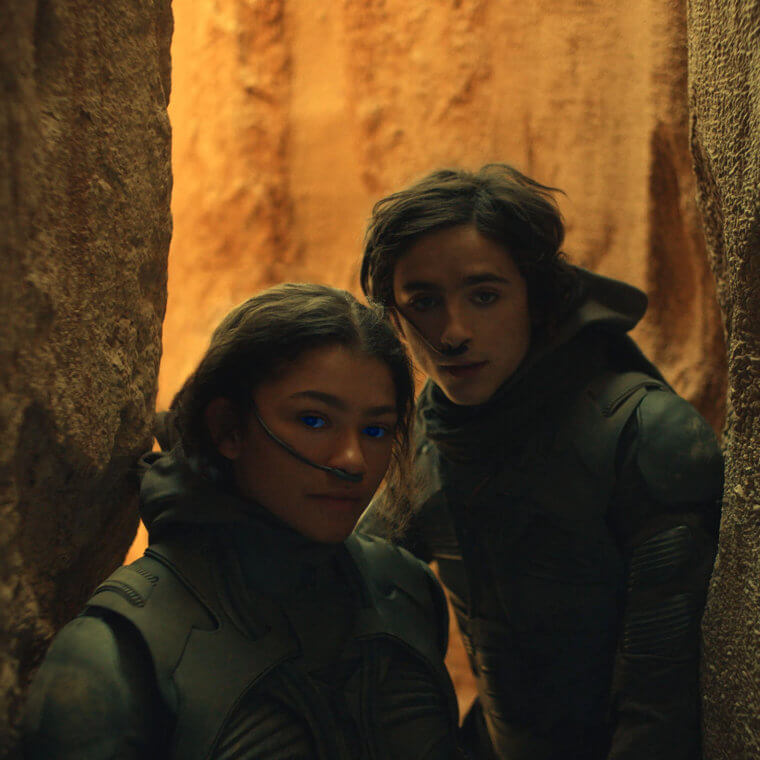 The story is about a young man's journey through a dangerous, sandy planet in order to save his people. This book is in fact so iconic, it's often said that George Lucas based parts of Star Wars on moments from the book.
​Jurassic Park
We bet you didn't know this iconic Spielberg movie was based on a book, but it totally is. The novel was penned by Michael Crichton and was published in 1990, just three years prior to the movie adaptation who did an amazing job translating the story to the big screen. 
From the great special effects and great acting from the cast, this movie is easily a must-watch for any movie lover, even if they're not the biggest Sci-Fi fans in the world. After all, who doesn't want to watch dinosaurs wreck havoc on the big screen?
Do Androids Dream of Electric Sheep?
Another beloved movie based on an amazing novel is Blade Runner. The novel it was adapted from was published under the name "Do Androids Dream of Electric Sheep?", written by Philip K. Dick. The dark sci-fi story follows main character Rick Deckard as he tries to hunt down androids as they try to blend in with human society.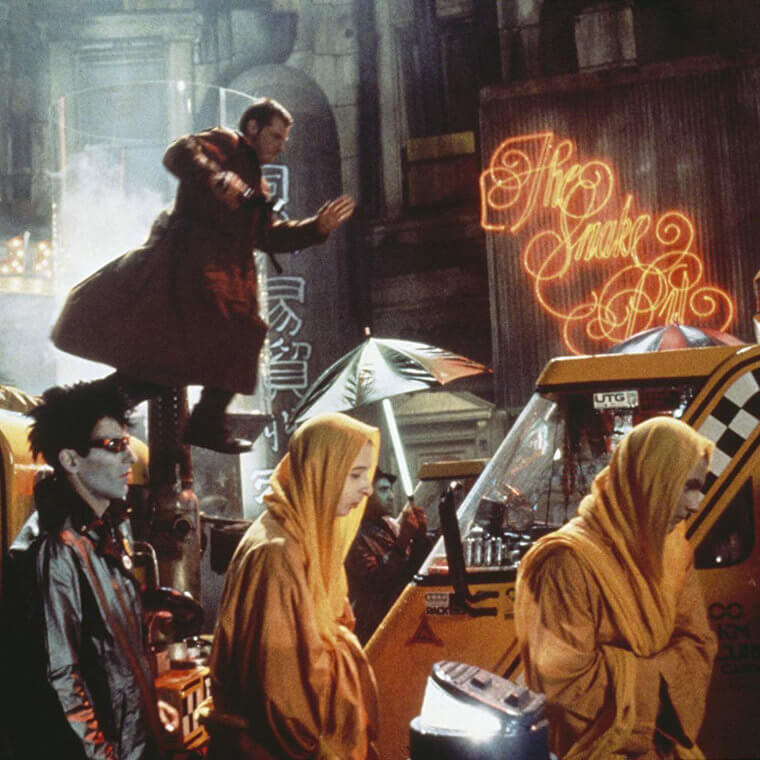 Even though the movie doesn't follow the original book to at T, it's still a must-watch film, widely praised for its dark atmosphere and captivating characters.