Are you considering going to college for the first time? What about returning to college to finish a degree? Well, you may be considering a master's degree. It's a beneficial education to have, as it can open many doors for you in the workforce. Your income can increase and your knowledge will be widened. So, what's the problem? Let's discuss the pros and cons of a master's degree, as well as ask the right questions when it comes to a final decision.
What Is A Master's Degree?
A master's degree is a graduate degree that proves you have a high-level of knowledge in a specific type of study. This degree, depending on the person and major, can complete their master's degree in one to three years of constant study. In order to move on to a master's degree you'll need to have a bachelor's degree in order to enroll. No skipping steps, right? There are so many types of master's degrees out there, including Master of Arts, Science, Fine Arts, Engineering, and Education. The one you pick will be determined by your career goals, and sadly, your funds.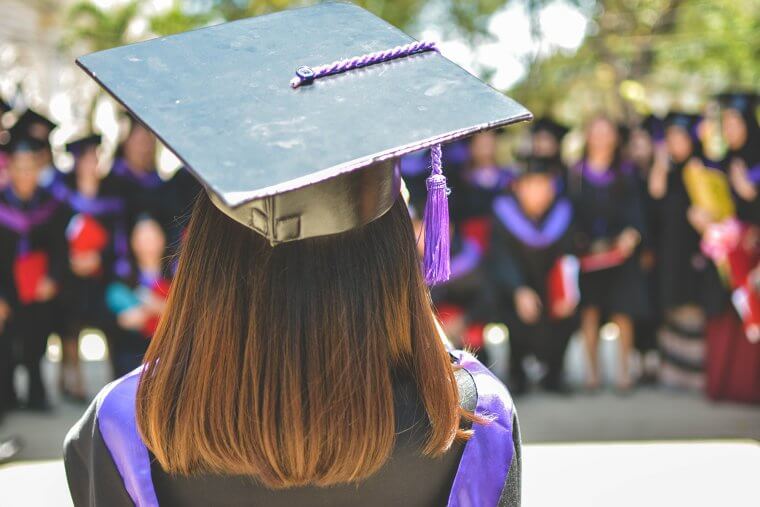 Pros

A master's degree has several pros, but we'll hit the main ones. You want to know what you'll get out of it, right? If you're going to spend all that time and money, you need to know that it will be worth it. Every person has unique priorities, so only you can make that choice.
Expand Your Knowledge
If you have a healthy appetite for curiosity, then you likely enjoy learning. The number one reason people go to college is to satisfy that urge. Plus, studying requires a lot of reading, researching, and writing, which are all invaluable skills to have. You can't have a high-paying job without mastering those three things.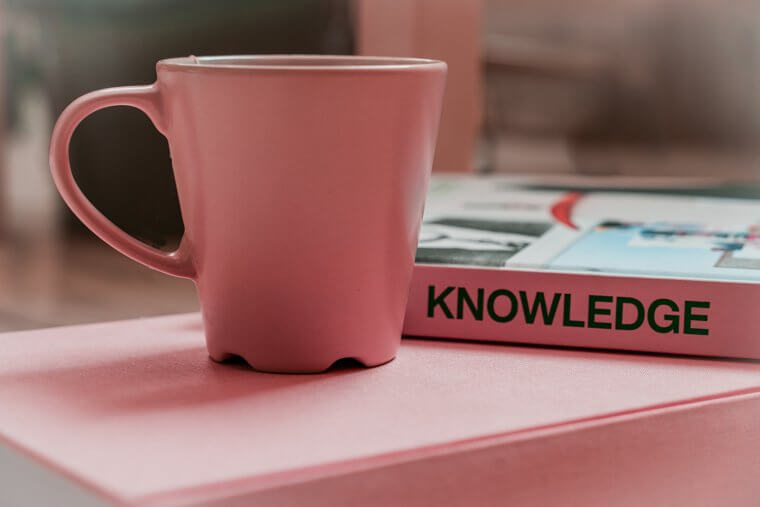 Open Your Career Paths

Education opens up your career paths. You're no longer limited by "job qualifications." You can apply to that job with confidence, knowing that you're the perfect match due to your knowledge and skill set. You'll stand out to an employer who is searching for a capable worker. Who wouldn't want to advance their career?
Increase Your Income Potential
Of course, we can't forget to mention the money involved, too. Money is what makes the world go round. If you want to buy a house, a car, and take care of your family, then you need some cash. An education can provide you with a higher paying job, so you can do all the things that you wish.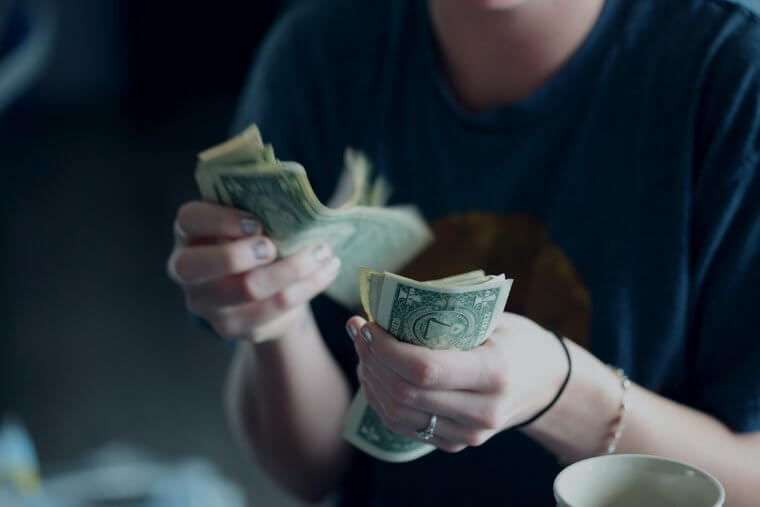 Cons

With great benefits, comes great downfalls. There are some concerns regarding a master's degree. Weigh them before delving in because you don't want to have to drop out halfway through. That lost time and money is hard to get back once it's gone.
It's Expensive
Even with scholarships, college is expensive. It's a huge sum to learn what you need to know for that high-paying job. If you manage to make it all the way through and graduate, you'll likely owe thousands of dollars, which puts you in debt. This may defeat the purpose of going at all.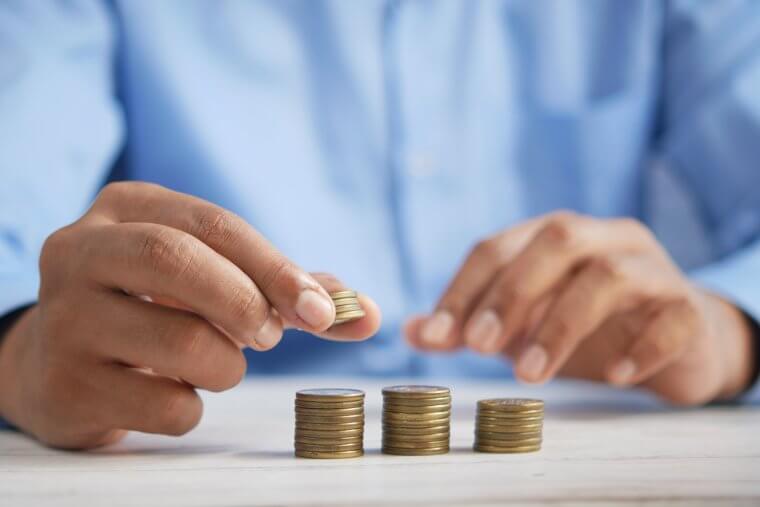 It Takes Time

Learning takes time. A master's degree typically takes six years to complete, with all the prerequisites. You'll have to sacrifice income, since you may not be able to work full time. Family time is also sacrificed, and this may not be ideal if you're raising children. Do you have the time?
It Doesn't Guarantee A Better Job
Sadly, a degree does not guarantee a better job. It only increases your chances of getting one. The job market for your chosen career may not be stable by the time you graduate and your other traits are a factor, too. If you're not a people person, then maybe healthcare isn't the right direction to go…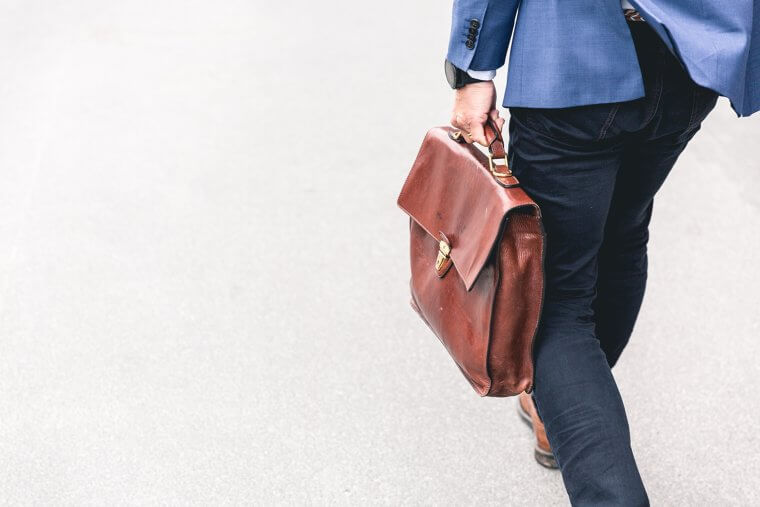 Are you ready for college? Or are you still deciding? There are so many details to research when choosing a degree, school, and payment plan. Our best advice? Ask yourself these questions: Am I passionate about the topic? Will receiving a master's degree benefit my career? Will I have to pay for the degree? Can I afford to not work? Your answers will determine your decision moving forward. That said, we wish you luck with your difficult choice, and hope that you rise through the ranks with or without a master's degree.