When planning your next trip to an overseas destination, you might be thinking about what you'll eat while you're there. There are some incredible cuisines from different cultures all around the world, and some people travel to places based purely on the food they want to try while they're away. If you're trying to work out where to travel next, thinking about cuisines from different cultures might help make the decision easier.
​Japan
Japanese chefs put a lot of time and effort into the food they cook. This is why Japan has so many Michelin star restaurants throughout the country. Food is taken extremely seriously and many chefs have spent years (or even decades) mastering their skills. Some restaurants specialize in one specific dish so they are able to make it to the highest possible standard every single time. Japanese cuisine varies slightly depending on which part of the country you are visiting but you can expect dishes such as rice, sushi, soba, takoyaki, and tonkatsu.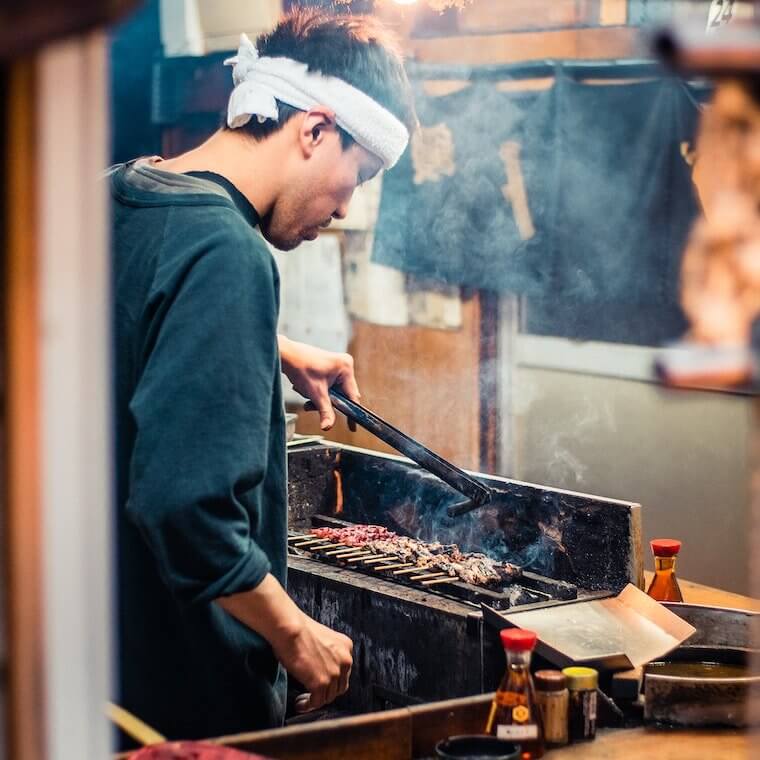 France
French cuisine is famous worldwide for being some of the most delicious and fancy food you can find anywhere in the world. From dishes such as scallops, frogs legs, to various cheeses, France has some truly delicious dishes. A lot of French cuisines also include wine which not only enhances the flavors you experience, but also creates a relaxing, classy, and social atmosphere while you eat. Like many others, French cuisine varies slightly in style from region to region but you will always find delicious food no matter where you are in the country. 
Italy
You can experience versions of Italian cuisine pretty much anywhere in the world. Pizza and pasta dishes can be found in many countries but for a true experience of Italian cuisine, you need to visit Italy. A big part of Italian cuisine is cheese. Italians use cheese in many of their dishes which adds an extra layer of flavor and texture to your food. If you compare American versions of Italian cuisine with their originals, there are big differences. For example, pizza in Italy has a thin, almost cracker-like crust, and has lots of oil and fresh ingredients used in the sauce and toppings.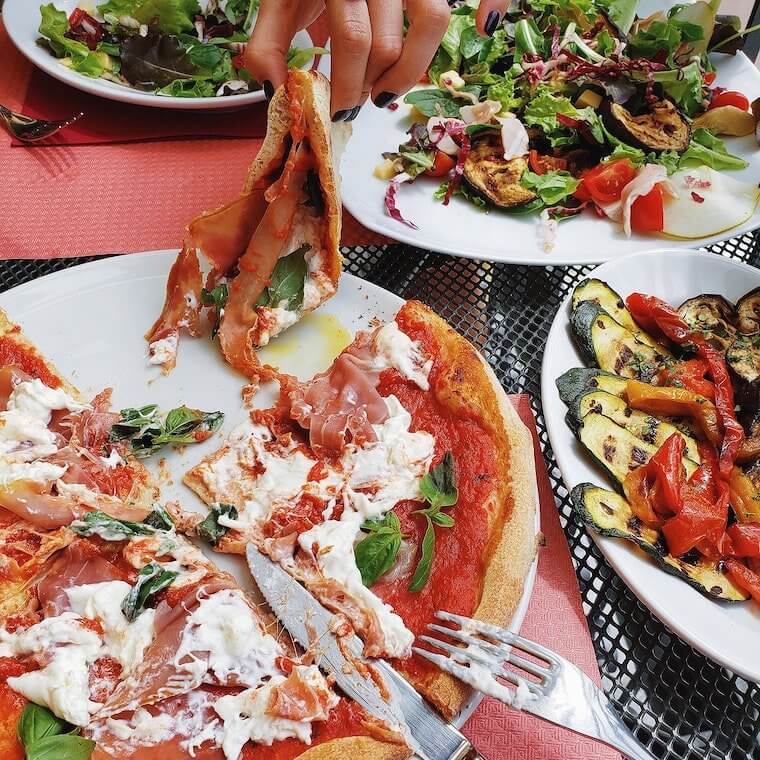 China
It isn't just the foods in Chinese cuisine that make it so interesting, it's also the way it's eaten. Instead of traditional cutlery, chopsticks are used for most foods which adds even more to your eating experience. Chinese cuisine includes noodles, peppers, and lots of different types of soup. Sauces such as soy sauce and chili sauces are also commonly used to enhance the flavor of food even more. Chinese cuisine can be found all over the world with multiple restaurants in many towns and cities. However, to truly experience authentic Chinese food that is prepared in traditional ways, you'll need to head over to China.
Morocco
Moroccan cuisine features lots of meat and fish so you'll be able to try lots of seafood and meat-based dishes throughout the country. There is usually a sweet dish served with most meals with dried dates being a fairly common feature. Probably the most famous Moroccan food is couscous which can be found in many places around the world. However, Moroccan cuisine uses lots of lemon and spices in their dishes giving couscous a whole new taste compared to the version you can buy in grocery stores. Vegetables are also a popular feature in Moroccan dishes. These tend to be boiled and served generously with the rest of the meal.