There's a reason why some kids are more popular in school than others. Several studies were conducted, and the results are clear. We'll be explaining how science can explain what makes certain kids popular.
Types of popular kids
There are three types of popular kids, according to researchers in Florida Atlantic University. Their 2019 study described the characteristics of these kids, and divided them into three categories. These three categories are prosocial popular, aggressive popular, and bistrategic popular or machiavellian. Let's take a look at them.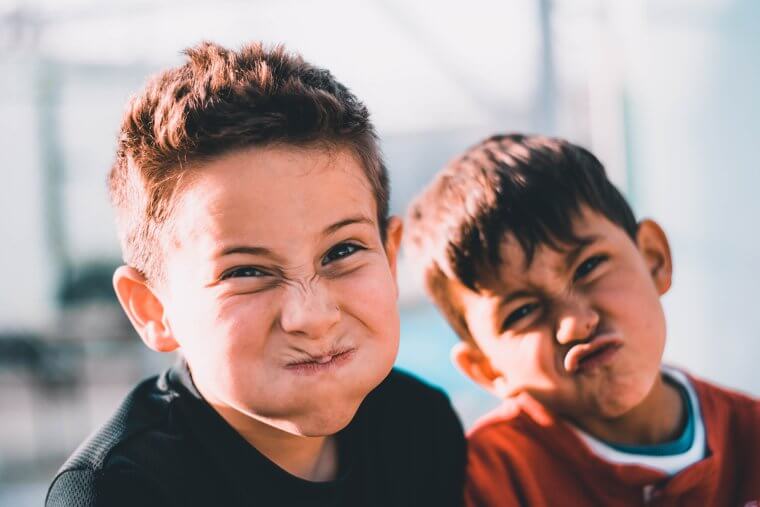 Prosocial popular
Prosocial popular kids are the kids loved by others. They increase their popularity by cooperating and treating others well. People enjoy being near them and associating with them due to how nice they are.

Loved popular kids are very welcome to other social circles and aren't afraid to adjust to life changes. It's no wonder, due to how nice they are.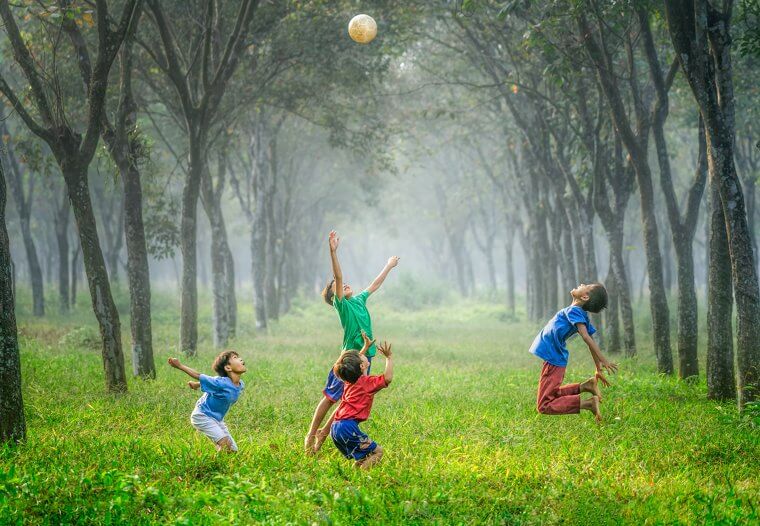 Aggressive popular
Aggressive popular kids are at the opposite end of the spectrum. They're popular because of their aggressive tendencies and coercion. Other kids might be scared of them, but that's why everyone knows about them in the first place. Due to being disliked, aggressive popular kids aren't always receiving warm welcomes. They also tend to not be well-adjusted.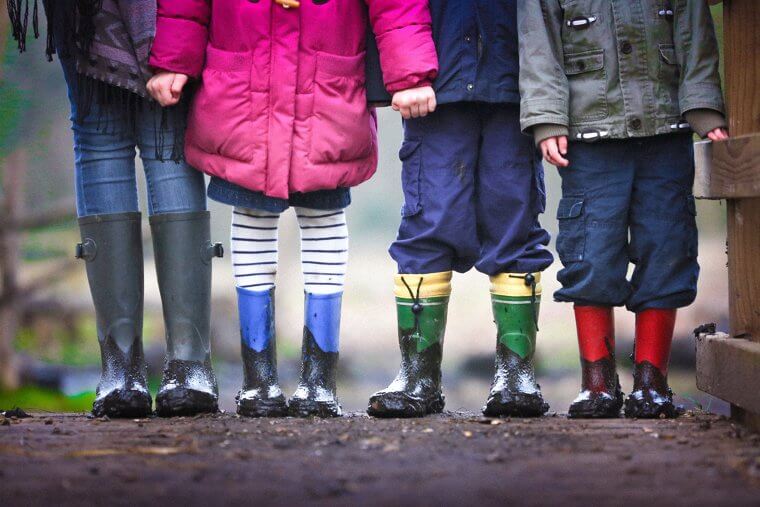 Bistrategic popular
The third category, bistrategic popular, embodies the characteristics of both. They're nice to people they like, and aggressive to those they don't like. Bistrategic kids balance out aggression with calculated acts of kindness. You might wonder if this sounds two-faced and slimy, and if this reduces their popularity. However, you'd be surprised to know that bistrategic kids are even more popular than prosocial or aggressive popular kids. Doesn't this blow your mind?

Machiavellian kids aren't as nice as prosocial kids or as aggressive as aggressive popular kids. They tend to be in the middle, rarely reaching the extremes. How well-adjusted a bistrategic kid is depends on their personality. Some of them are very well-adjusted. Others simply aren't this way. Combining aggression and kindness is truly Machiavellian, requiring much thinking and planning. Truly an enigma.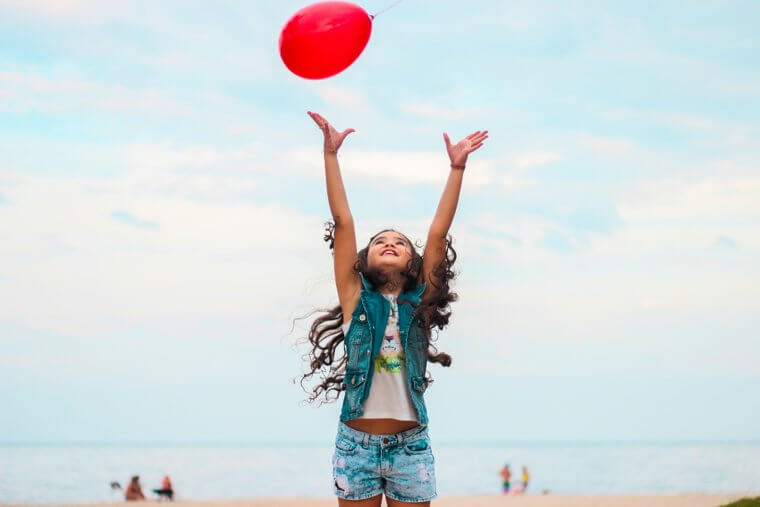 Characteristics of Popular Kids
Let's take a look at some of the characteristics of popular kids. These aren't universal, and there are always outliers. However, a vast majority of them tend to share some similarities in their behaviours.
Social skills are especially important for a kid to become popular. Bistrategic and prosocial popular kids are usually experts in socializing with others. Since they're nice to those they like and aggressive to those they don't like, kids want to befriend them. On the other hand, aggressive popular kids aren't as liked, but everyone knows about them.

Unfortunately, this still allows them to climb the popularity ladder. Prosocial kids will climb this ladder by being kind to others -- their superior social skills simply make them lovable. No one can hate a kind person, right?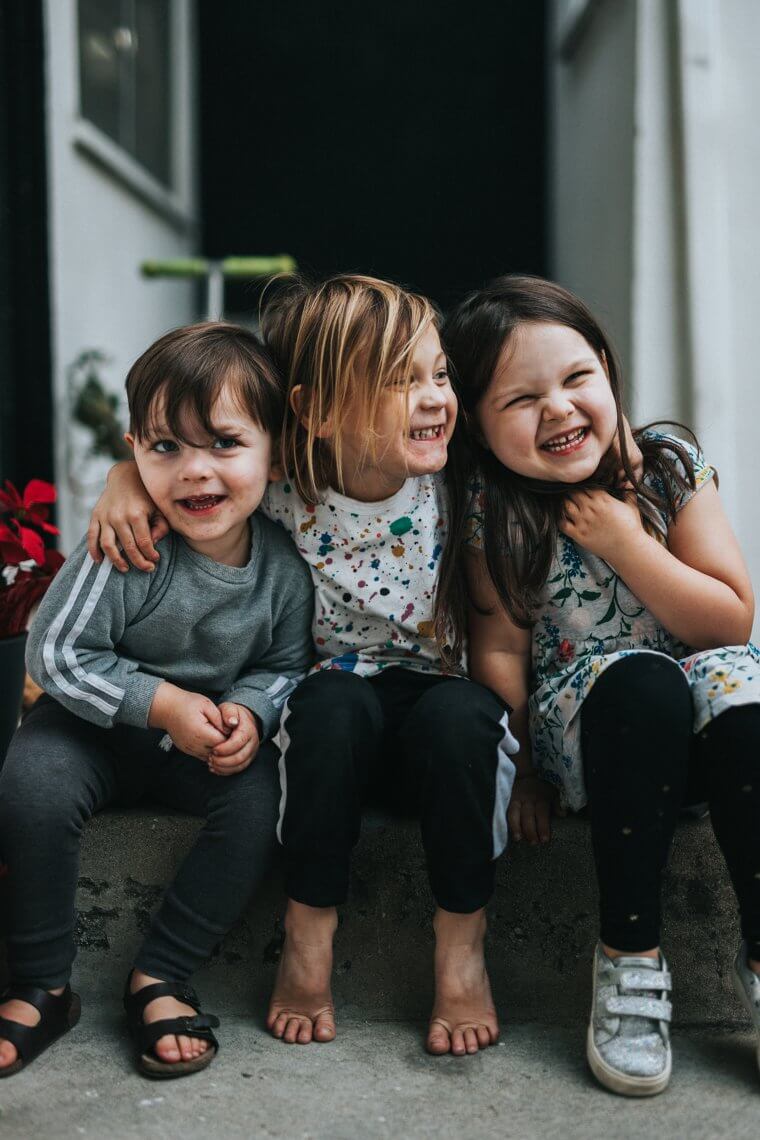 Popular kids are also good at telling who is lying or not. Being able to detect this is an attractive trait for kids trying to climb the social ladder. They can use their abilities for good or bad, which sounds rather scary if you ask us.
Good impulse control is another trait popular kids tend to have. They know that losing their tempers will cause them to plummet in popularity. No one likes being friends with volatile people like this. Because of this, these kids try to keep a cool head in important times.

Sometimes, they can use an outburst of temper to their advantage. This can make them even more popular as well.
The science behind what makes certain kids popular isn't a new topic. Scientists have been studying this subject for years now -- and it continues to be an interesting case to examine. Now that you know how it works, can you think of a few popular kids in your life and see if this science applies to them?