Have you ever seen a movie that made you wonder whether the actor was just portraying their genuine self instead of some fictional character? Every now and then, actors end up getting selected for roles that mirror who they are off the screen. As you can tell already, it's a concept that's both interesting and weird. What's more, watching an actor portray themselves might even make you reconsider the entire image you had about them.

No wonder the decision to portray oneself on screen is often regarded as bold and confident by critics. You really have to be comfortable in your skin to be able to do something like that. In this list, we'll be looking at some of the most notable films where the line between actor and character becomes increasingly blurry.
John Malkovich in Being John Malkovich
Being John Malkovich is widely regarded as one of the most surreal films of all time and for good reason. Actor John Malkovich plays himself, although that's far from the most interesting thing about this movie. It revolves around a portal through which everyone can experience life as Malkovich and as you can tell, things get pretty interesting. The most amazing scene was when he communicated with 50 versions of himself using only the one word 'Malkovich.' It is currently rated 7.7/10 on IMDB.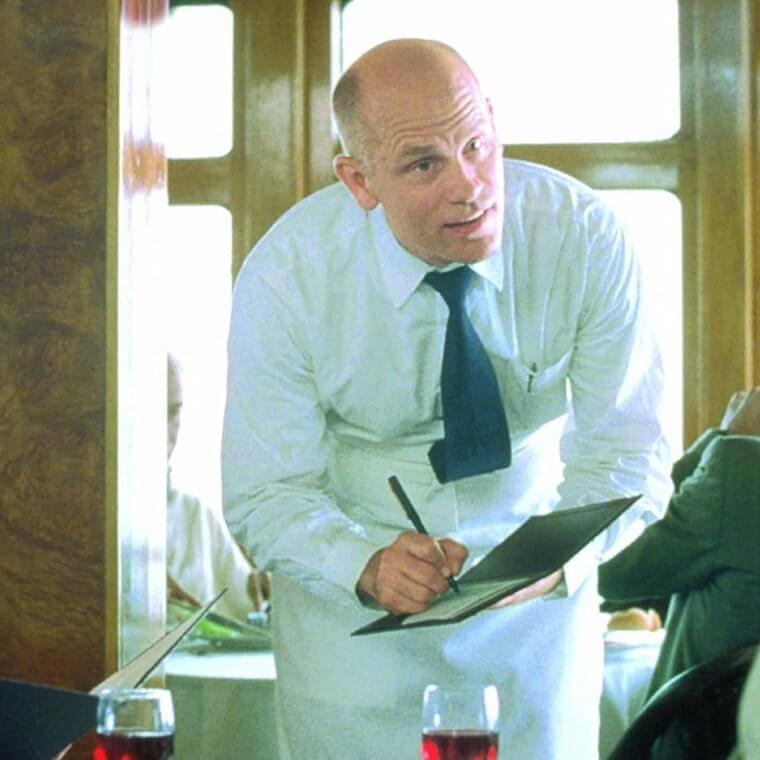 Jean-Claude Van Damme in JCVD
It's amazing how most Hollywood fans know who Jean-Claude Van Damme is and yet most of his films have been huge flops. However, things finally took a turn for the better when Van Damme basically played himself in JCVD. The movie revolves around a struggling actor who's trying to make it big in show business while juggling a pregnant wife and several affairs. You're probably going to end up hating up Van Damme for life after watching this one but you've got to applaud him for playing himself. It is currently rated 7.1/10 on IMDB.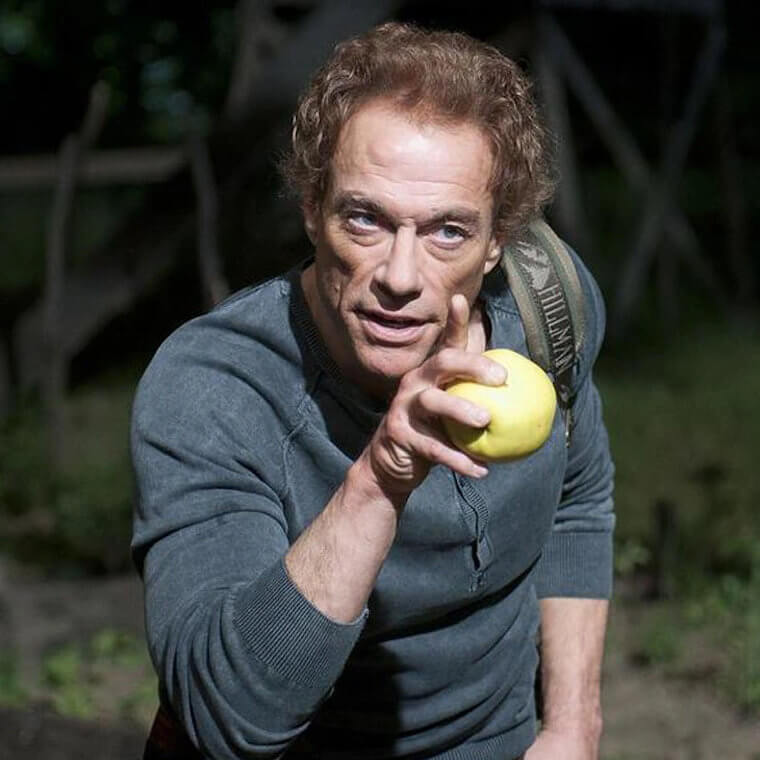 Julia Roberts in Ocean's 12
Ocean's 12 was widely regarded as forgettable but one of the few memorable things about the movie was Julia Roberts playing herself and then, not playing herself. Wait, what? Roberts plays Tess Ocean, a woman who convinces the gang that she's a pregnant Julia Roberts. However, the ruse is up when they discover who she really is. Like the gang, she's also after the Faberge egg that's being stored in one of the hotels. Ocean's 12 is currently rated 6.5/10 on IMDB.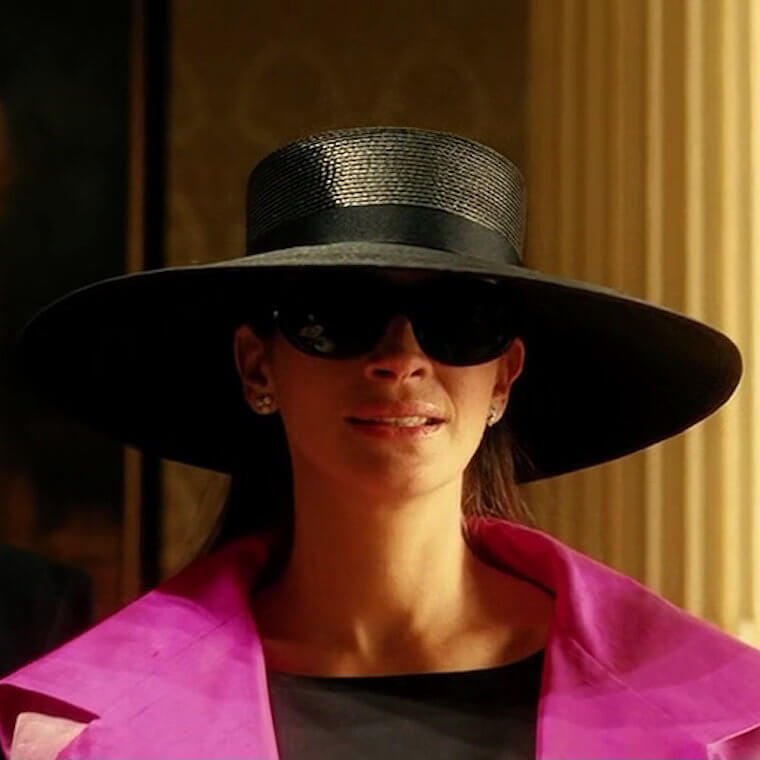 James Franco in This Is the End
James Franco has basically made a career out of just being himself on-screen but This Is the End has to be the funniest one of the bunch. This comedy revolves around Franco and his celebrity friends who are trying to get somewhere safe so they can ride out an apocalypse that's destroying Hollywood. The movie also stars Jonah Hill, Seth Rogen, and Danny McBride, who are all portraying themselves. Watch this movie when you just want to turn your mind off and watch some hilarious, surreal comedy. It is currently rated 6.6/10 on IMDB.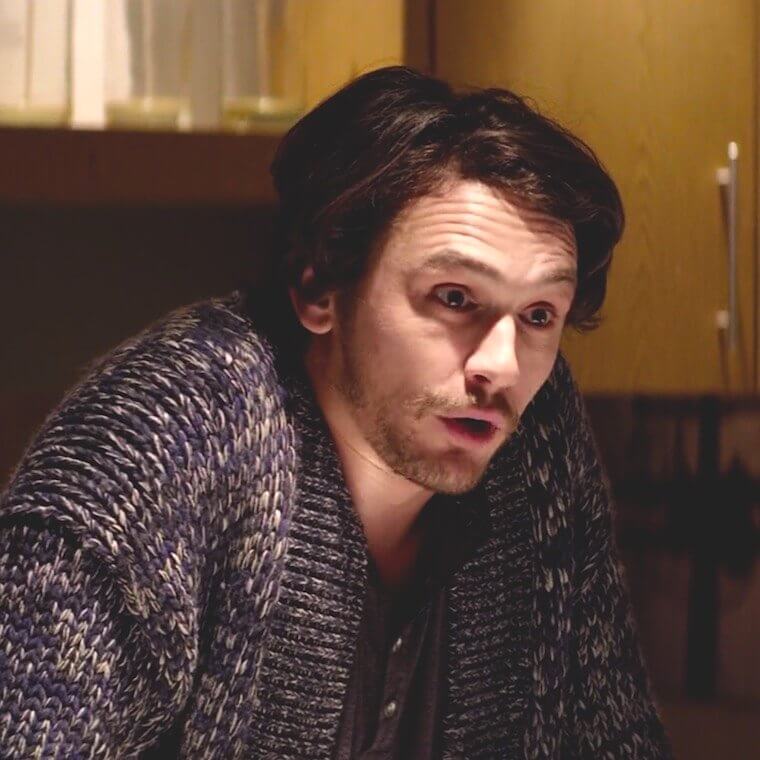 Joaquin Phoenix in I'm Still Here
There are method actors that take things too far and then there's Joaquin Phoenix. In preparation for this movie, Phoenix shocked the world by announcing that he was retiring from acting to pursue a career as a rapper. Phoenix literally adopted a faux persona for this mockumentary and went on several interviews without letting anyone in on the joke. He literally staked his entire reputation on this movie and everyone thought he'd finally lost it. Just watch Phoenix's infamous interview on Letterman and you'll see what we're talking about. After you've watched this movie, you'll have seen more of Phoenix than you'd ever have wanted to. It is currently rated 6.2/10.